Clothing Recycle at H&M
Recycle your unwanted clothings and garment to H&M and exchange bags of used clothes for discount coupons.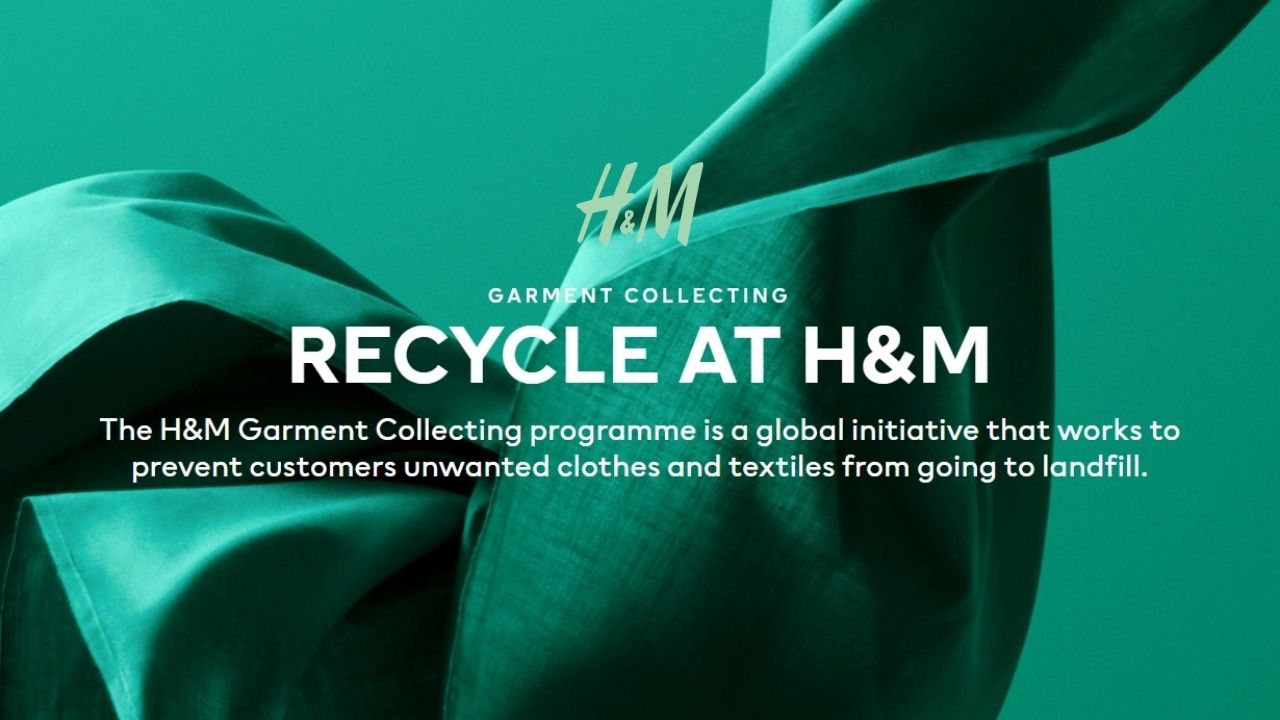 With sustainability at the heart of its business, H&M offers a garment collecting service with recycling in-store, so that you can donate any unwanted clothes and textiles, by any brand, whilst shopping instore. All donated items are recycled with 0% going to landfill.
This recycle programme is available all year round and at all H&M Malaysia stores that are open. You will receive 1 voucher of 15% off 1 item for every bag of unwanted garments you hand in, with a maximum of 2 vouchers per day.
In 2019, H&M Group collected 29,005 tonnes of textiles for reuse and recycling through our garment collecting initiative — equivalent to about 145 million T-shirts.
When you have dropped off your old textiles in the garment collection point, your clothes will be separated into three categories:
Rewear — clothing that can be worn again will be sold as second-hand clothes.
Reuse — old clothes and textiles will be turned into other products, such as cleaning cloths.
Recycle — everything else is turned into textile fibres and used for things like insulation.
Several of the H&M Group brands have launched upcycling and recycling initiatives, as well as on-demand initiatives created in collaboration with The Laboratory, an H&M Group department working mainly with trend forecasts, research and innovation.
Recycle away, for greener environment.