COURTS Cooling Fair
Don't miss the deals, vouchers, discounts and free shippings on coolers like aircon and fans at COURTS Malaysia.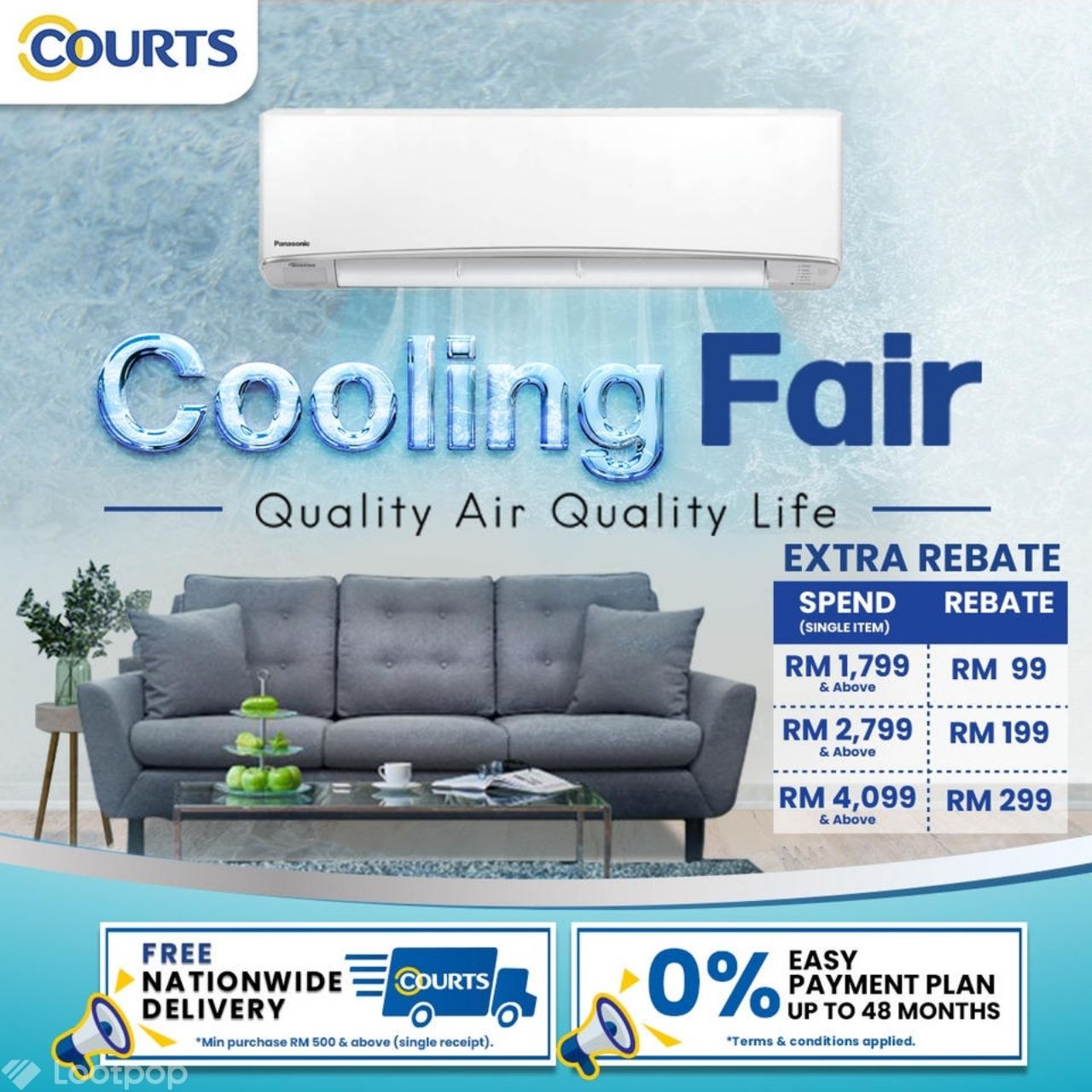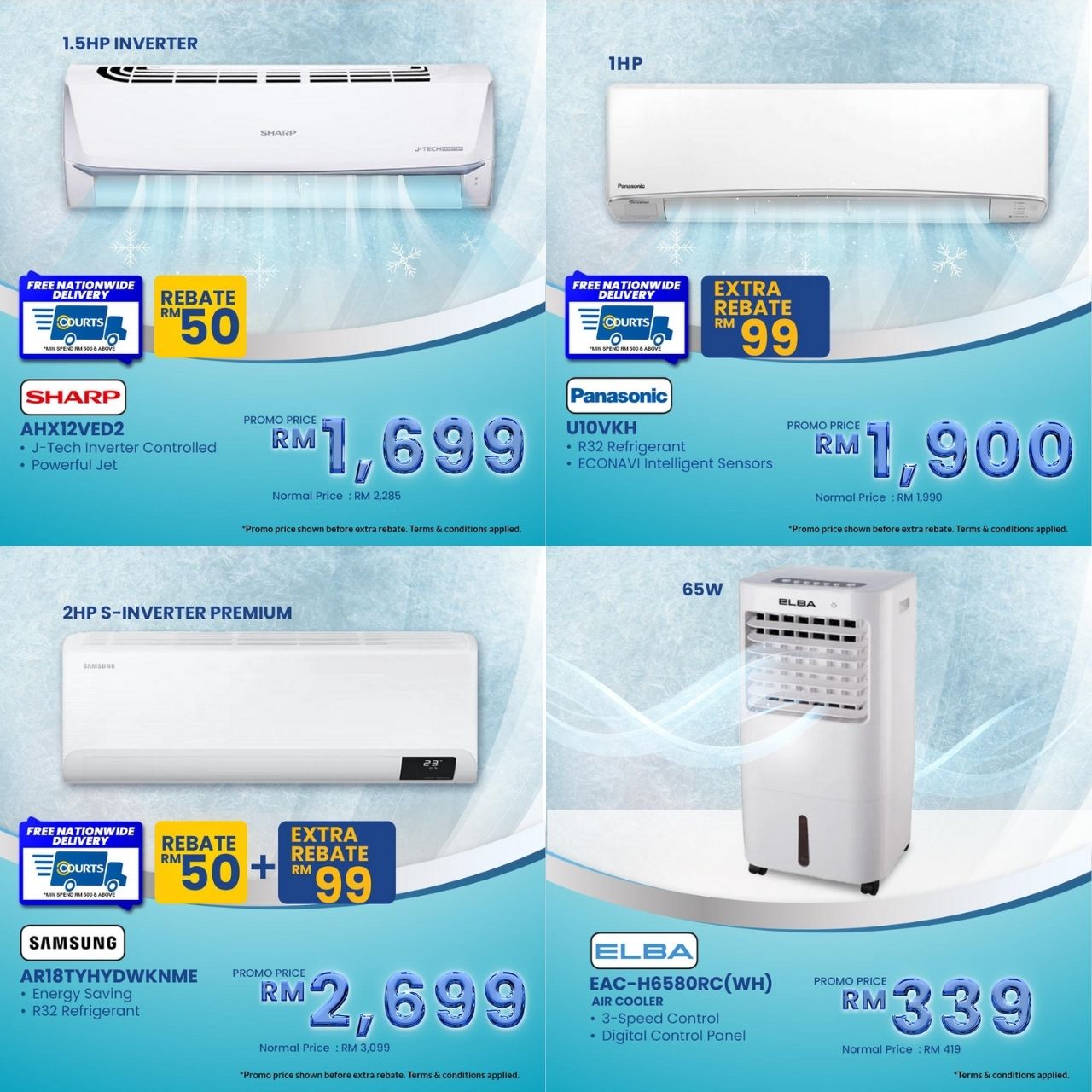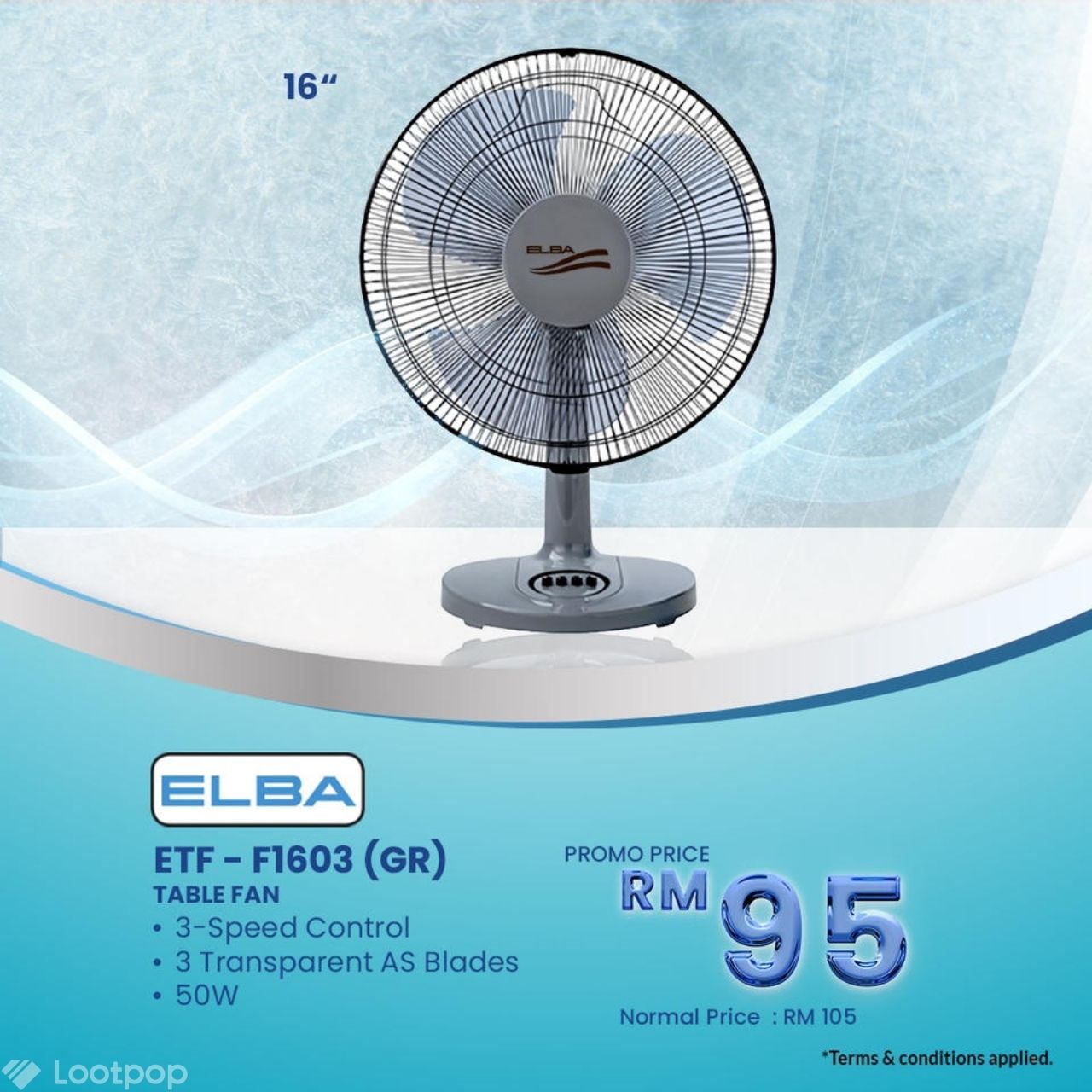 Quality air at home can be just as bad - or even worse - than it is outdoors.
To enjoy Quality Fresh Air at home is simple, and here are the best devices you can get from COURTS to do the job! Get discounts up to RM249 with COURTS voucher.
Check out the latest deals on Aircon, Portable Aircon, Tower Fan, and more with limited time deals: https://www.courts.com.my/cooling-fair
Call us at 03-92123447 or fill the form http://bit.ly/courtsdoor2door if you need a personal Shopper!
Or, Visit Our Stores: https://www.courts.com.my/storelocator/
View our catalogue here: