Free Dignity Pouch When You Shop at THE FACE SHOP
Receive free hand sewn Dignity pouch by Refugee Kids at Dignity for Children with minimum spend RM188 in The Face Shop online store.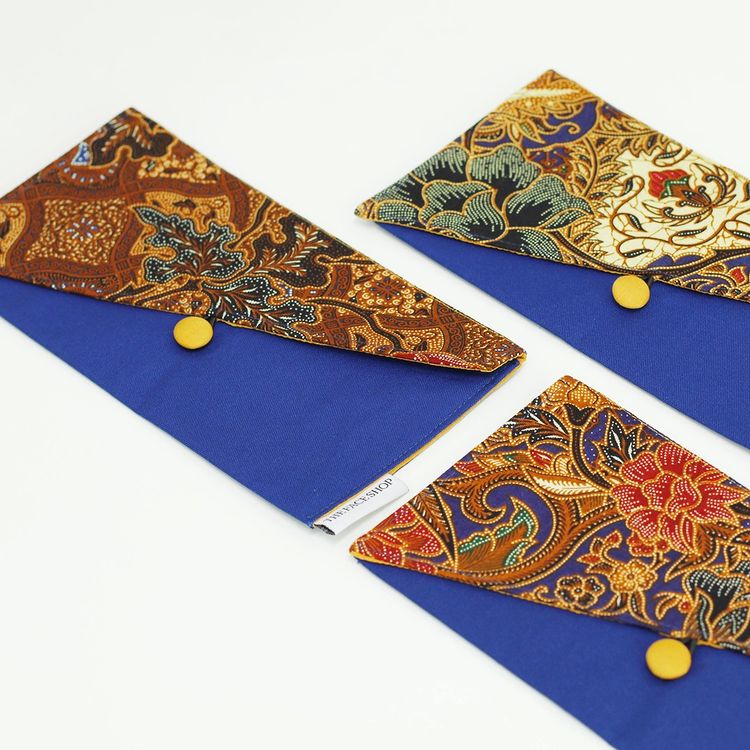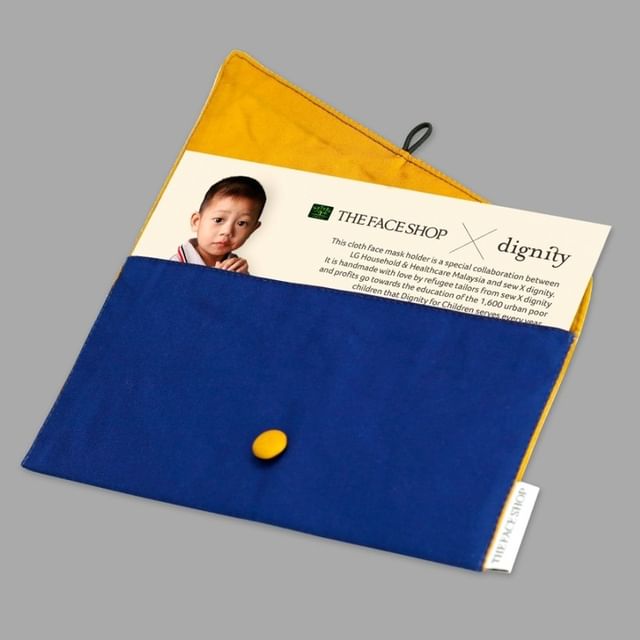 Do you know that there' are more than 330,000 children who cannot attend school in Malaysia?
Dignity for Children Foundation is a non-governmental organization that provides holistic care and education for urban poor children in Kuala Lumpur, Malaysia.
With your spending at THE FACE SHOP you are part of this contribution to Dignity for Children Foundation. Your action can save a life and change a child's future for good.
To get the pouch, spend a minimum of RM188 on The Face Shop's online store.