Free Exclusive Rooty Fridge Magnet at A&W KidZania
Receive free and exclusive Rooty fridge Magnet when you purchase any meal at the newly opened A&W KidZania.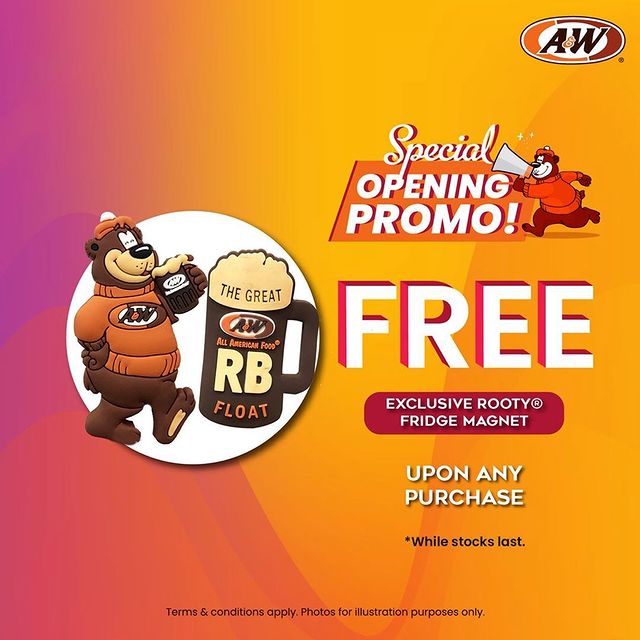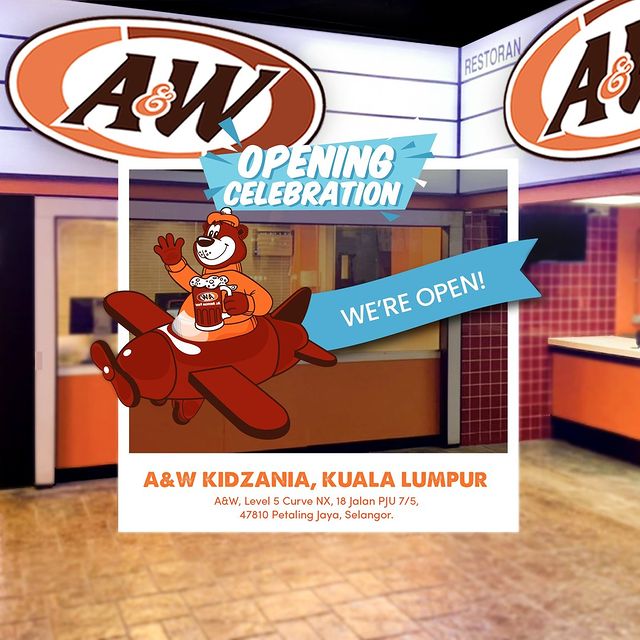 We are now open at KidZania!
Visit our new outlet and get a FREE fridge magnet with any meal purchase at our new location!