Gong Cha X BTS Tumblers
Spend on any of Gong Cha's seasonal drinks and get entitled to purchase any 1 of the BTS Tumbler collection.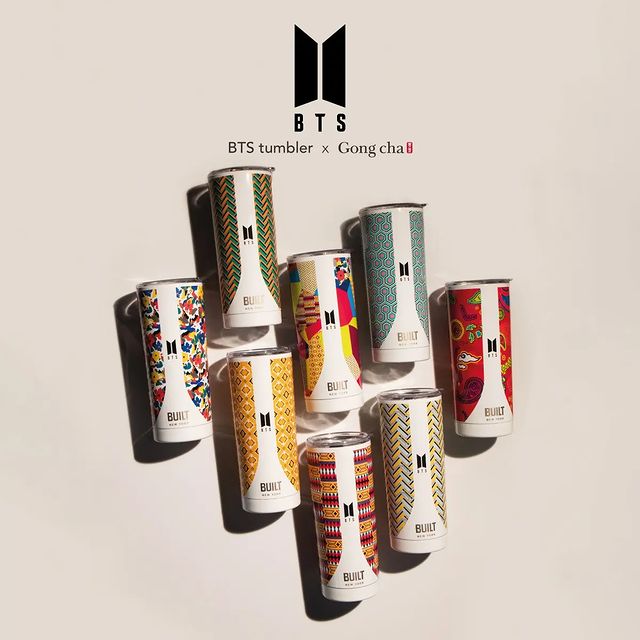 The wait is over! 📢 Gong cha X BTS Tumblers are now available at selected Gong cha outlets in Malaysia! 💜
🌟 Purchase any seasonal drinks to be entitled to purchase any 1 BTS Tumbler.
🌟Get RM10 off voucher with only 1 point. Exclusively for Gong cha Royalty members. Voucher valid until 3 February 2022.