HUG Malaysia Snap Your Dog Photo with Jalur Gemilang Contest
Win special prizes from HUG by sharing a photo of your dog celebrating Hari Merdeka with Jalur Gemilang.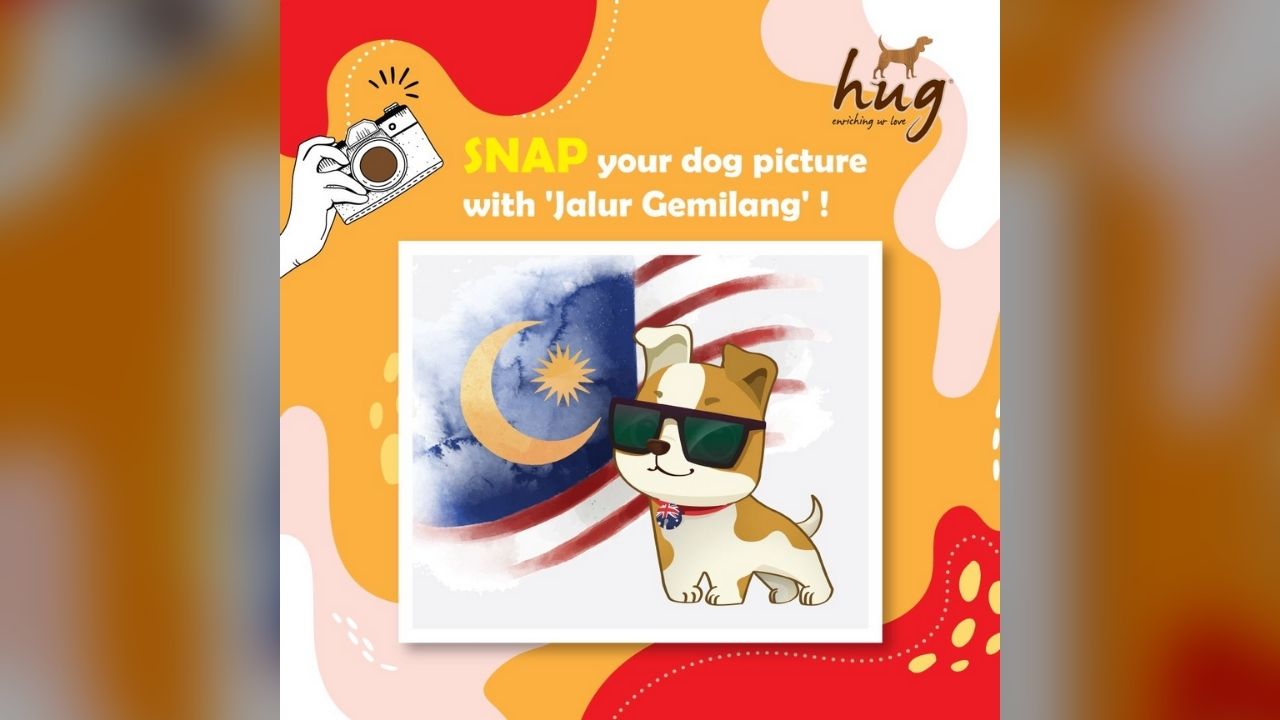 Beautiful month for the nation and its people! Let express your love towards Malaysia by joining this contest! Share your creative dog picture with beautiful 'Jalur Gemilang' and stand a chance to win a surprise from HUG Malaysia!
To join:
Step 1: "Like" and "Follow" HUG Malaysia on Facebook & Instagram
Step 2: Share your creative dog picture with 'Jalur Gemilang' in the comment section
Step 3: Tag 2 of your friends with #hugwithmalaysia
5 Lucky Winners will be chosen to win our special prize! Maybe you will win free dog food or free dog toys? Hurry up join now before 5 September 2021