Inside Scoop's CNY GIVEAWAY 3
Make a creative comeback on CNY classic aunty questions and the comments with most likes win a set of Prosperity Basket from Inside Scoop!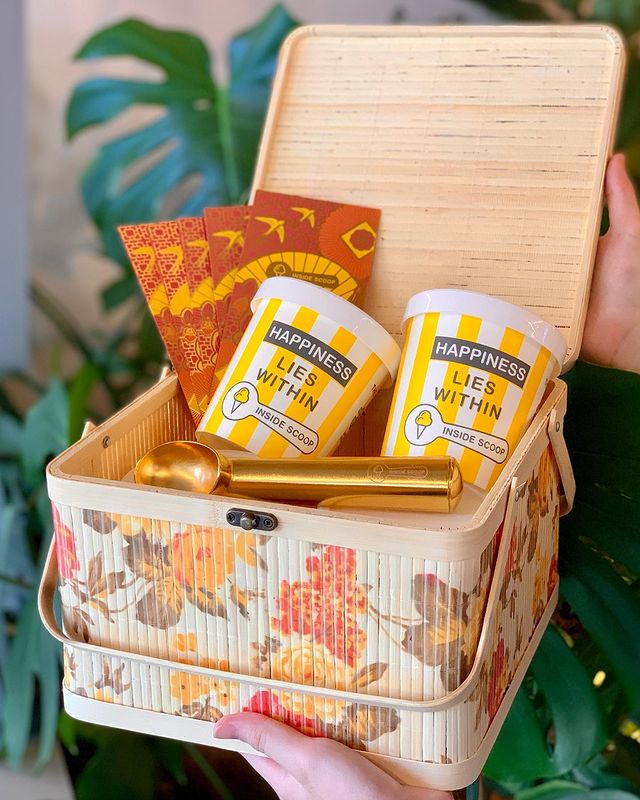 Counting down 6 more days to CNY🧧 This year turn the tables around and ask your aunties 👩🏻awkward questions instead!
When aunties ask us "Ah girl, why you so old still no boyfren?"
We ask : Auntie, how come you have extra chin? 😏
The most epic answer with the most LIKES wins one set of Prosperity Basket‼️
Contest closed 28 January, 9PM. Winners will be announced at 29 January, 12PM.