Join Lazada Voucher Club for Exclusive Savings Plan
Join Lazada Voucher Club with RM25 to get up to 24 vouchers worth above RM250 per month!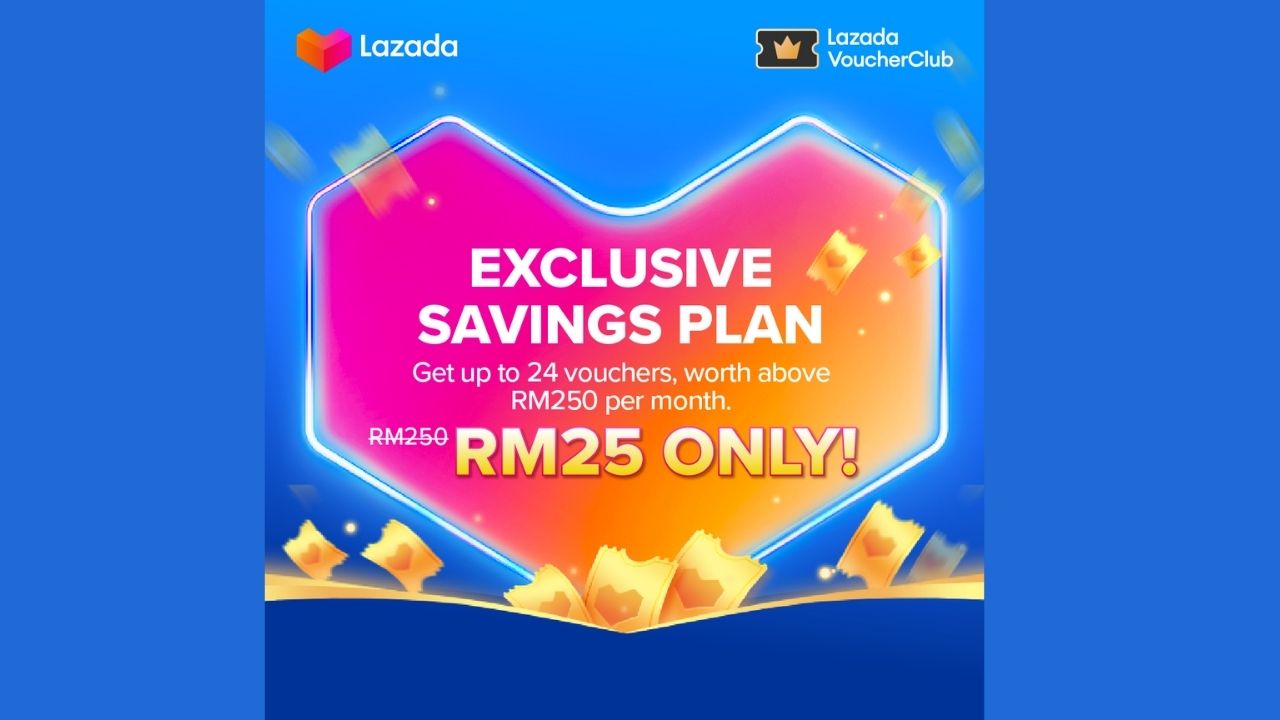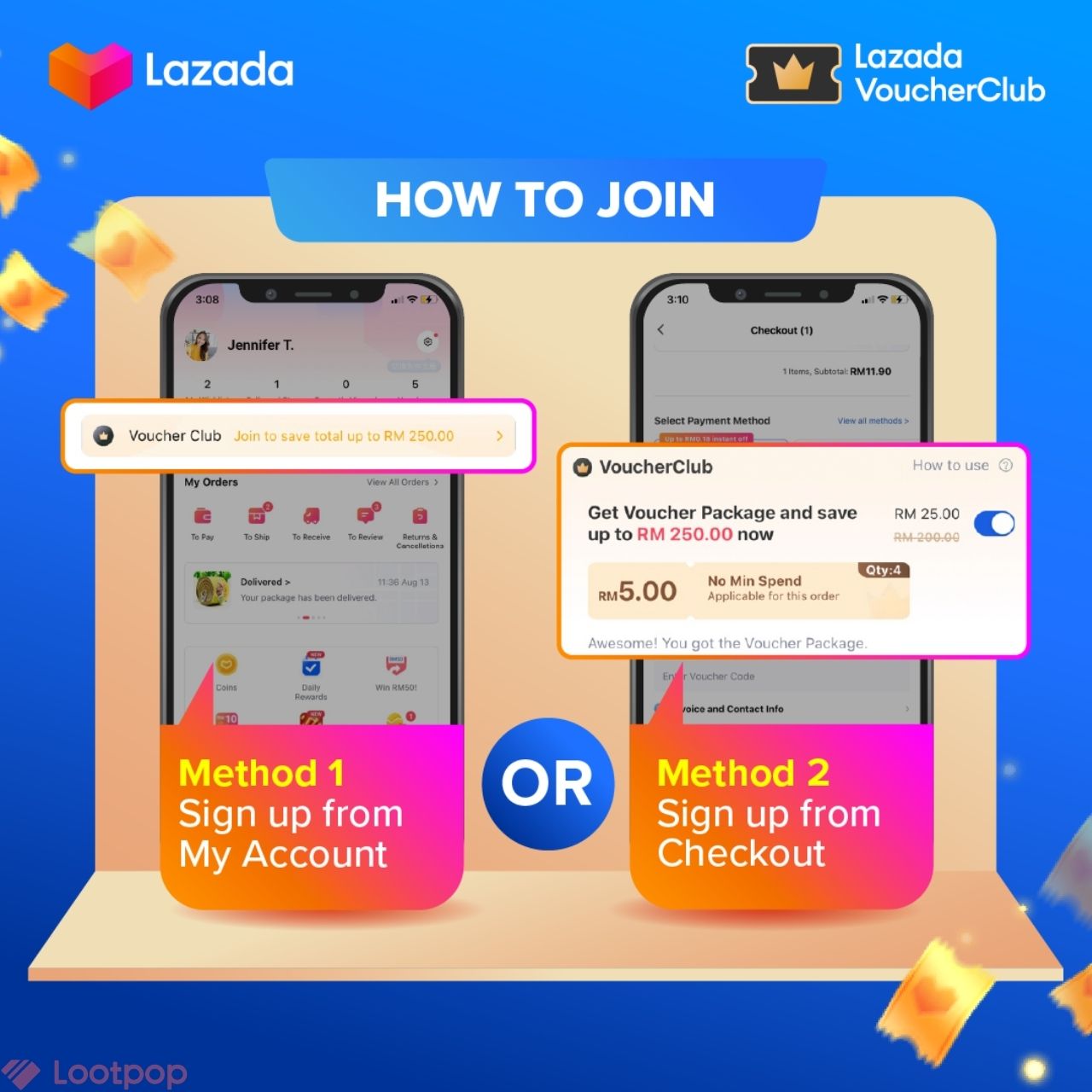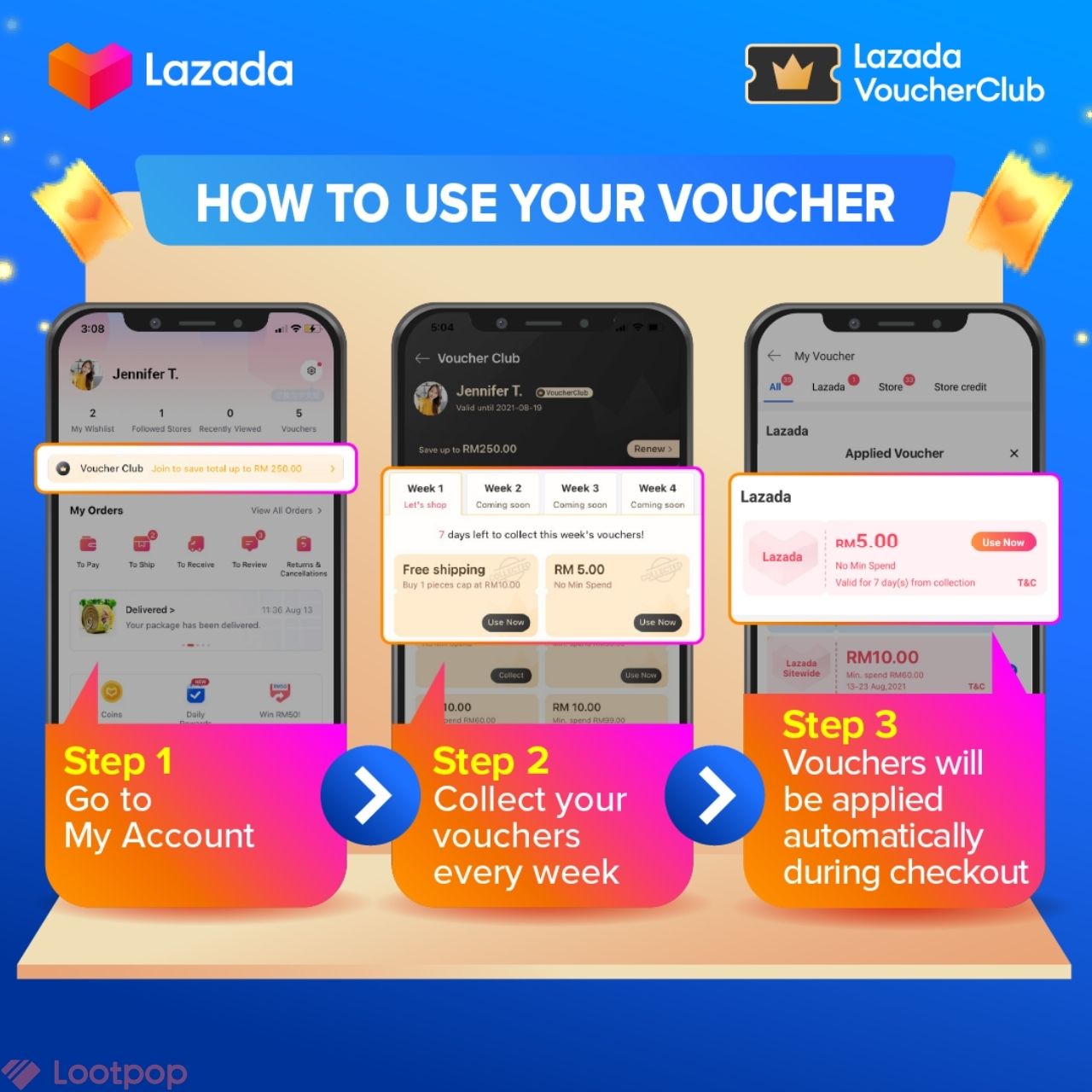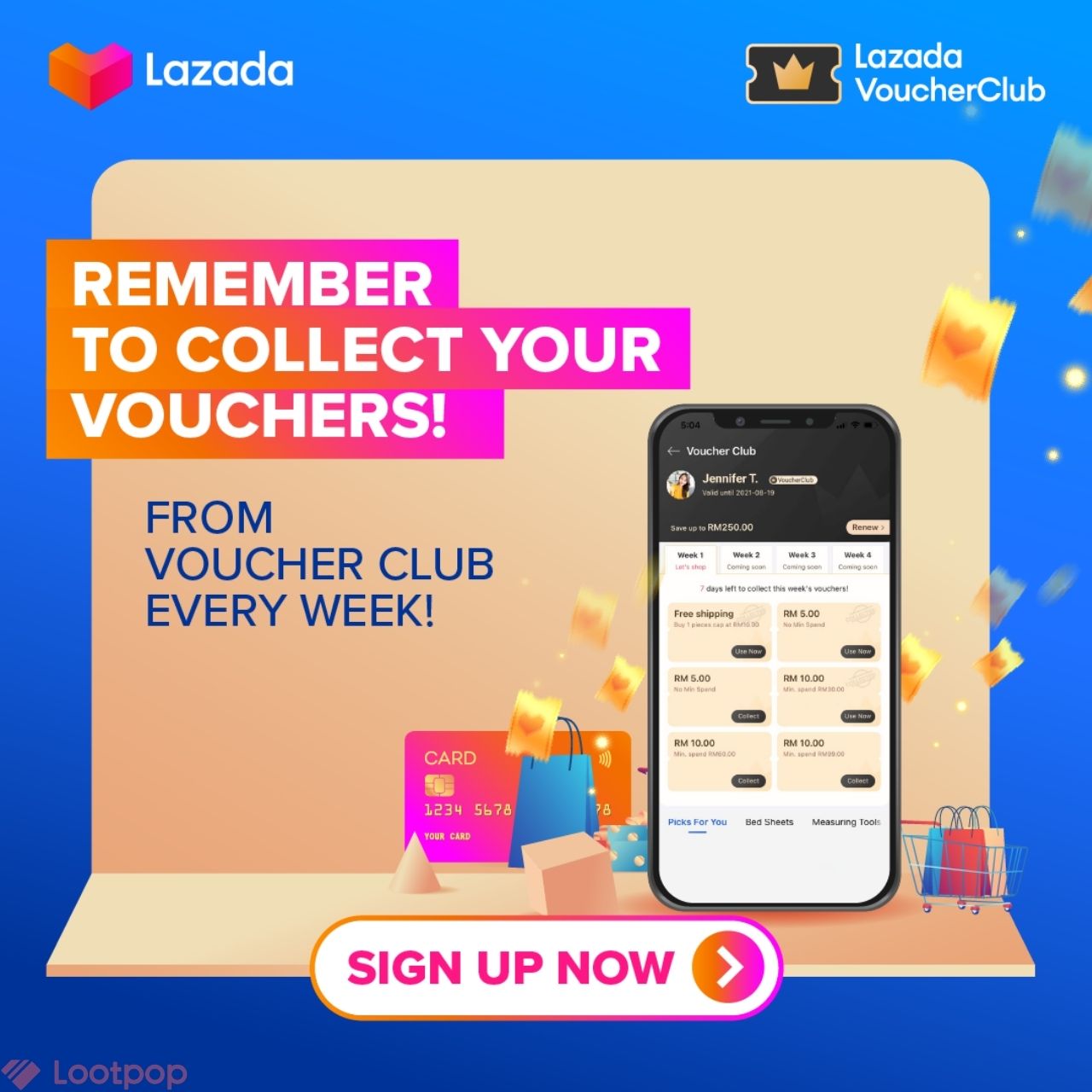 Want to enjoy even more savings this LazMall Biggest Brands Sale? Subscribe to Lazada Voucher Club and get 24 exclusive vouchers!
Two ways to join Lazada Voucher Club:
Sign up from "My Account" on Lazada
Sign up from Check Out
How to use your Lazada vouchers:
Go to "My Account"
Collect your vouchers everyweek
Vouchers will be applied automatically during checkout
Lazada Voucher Club subscription is valid for 30 days. In Lazada Voucher Club, you will get 24 vouchers including cash vouchers and shipping couchers, up to 6 vouchers per week.
You are allowed to collect vouchers anytime throughout the week. However, vouchers are valid for 10 days upon collection. Your vouchers from Voucher Club are Platform Vouchers that can be applied to all your purchases and are stackable with Flexi Combo, Seller Voucher, Payment Voucher and Coins.
In case of cancellation of orders where Lazada Voucher Club voucher is used, the used Lazada Voucher Club vouchers shall be non-refundable and Lazada is not obliged to replace the voucher to User.