Kotex Nature Giveaway by Watsons
Win a pack of Kotex Nature from Watsons Instagram Giveaway!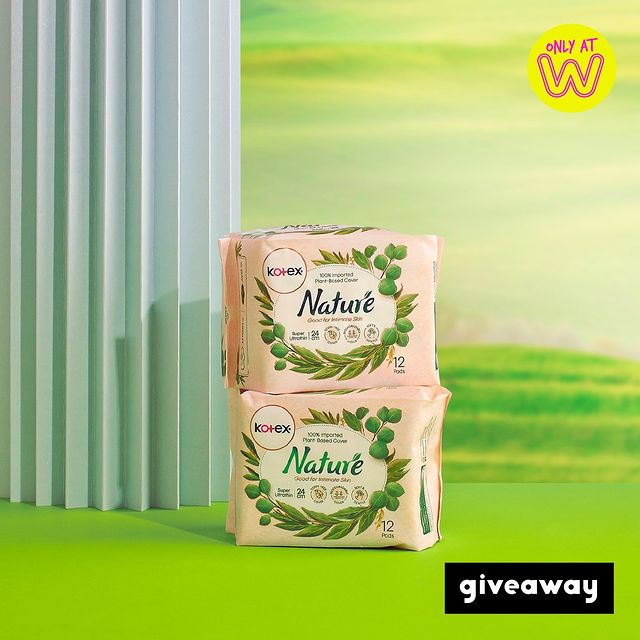 [GIVEAWAY | ONLY AT WATSONS | KOTEX]
Heyya, #KakiWatsons here's to another nature-driven sanitary product, Kotex Nature! 🍃 It is made with chlorine-free production and formulated with a biodegradable also toxin-free natural cover bringing you the soft and gentle sanitary product you always needed! Why not grab yours TODAY from Watsons Malaysia STORES and ONLINE for ONLY RM8.91 for 12's! Shop NOW
AND ... Get excited cause we're giving away this product for 6 lucky winners and if you wanna be one of them all you gotta do is:
1. Like this post and follow @watsonsmy
2. In the comment section of this post, tell us why do you deserve to win one?
Quick, quick. Answer the question as the contest ends on the 30th of September 2021!