Never Give Up Selfie Contest
Encourage someone who is in need with your never give up message and stand a chance to win RM50 cash prize.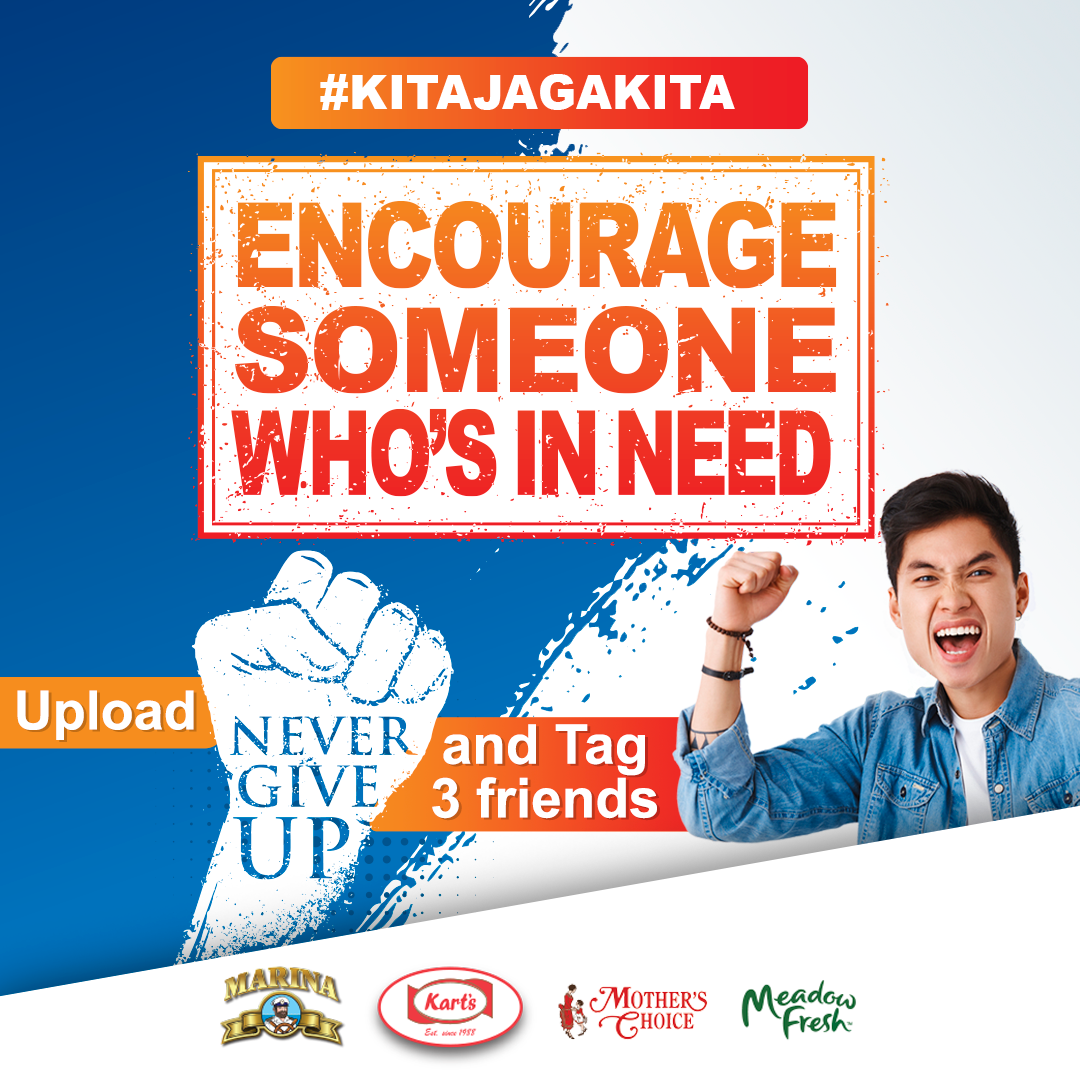 Never Give up contest
Stand a chance to WIN RM50* by taking a selfie!
How to join:
1. Upload a selfie with the "never give up" hand gesture (shown in image)
2. Tag 3 friends at the comments section (remember to set post as public)
Contest ends on 14 October 2021.
20 WINNERS will be selected to get RM50 cash prizes!
Hurry and join now!