Perskindol Stronger Than Your Pain Campaign
Describe the strongest person you know to receive a gift from Perskindol Malaysia and if you share why are they the strongest, you could win your very own #StrongerThanYourPain kit!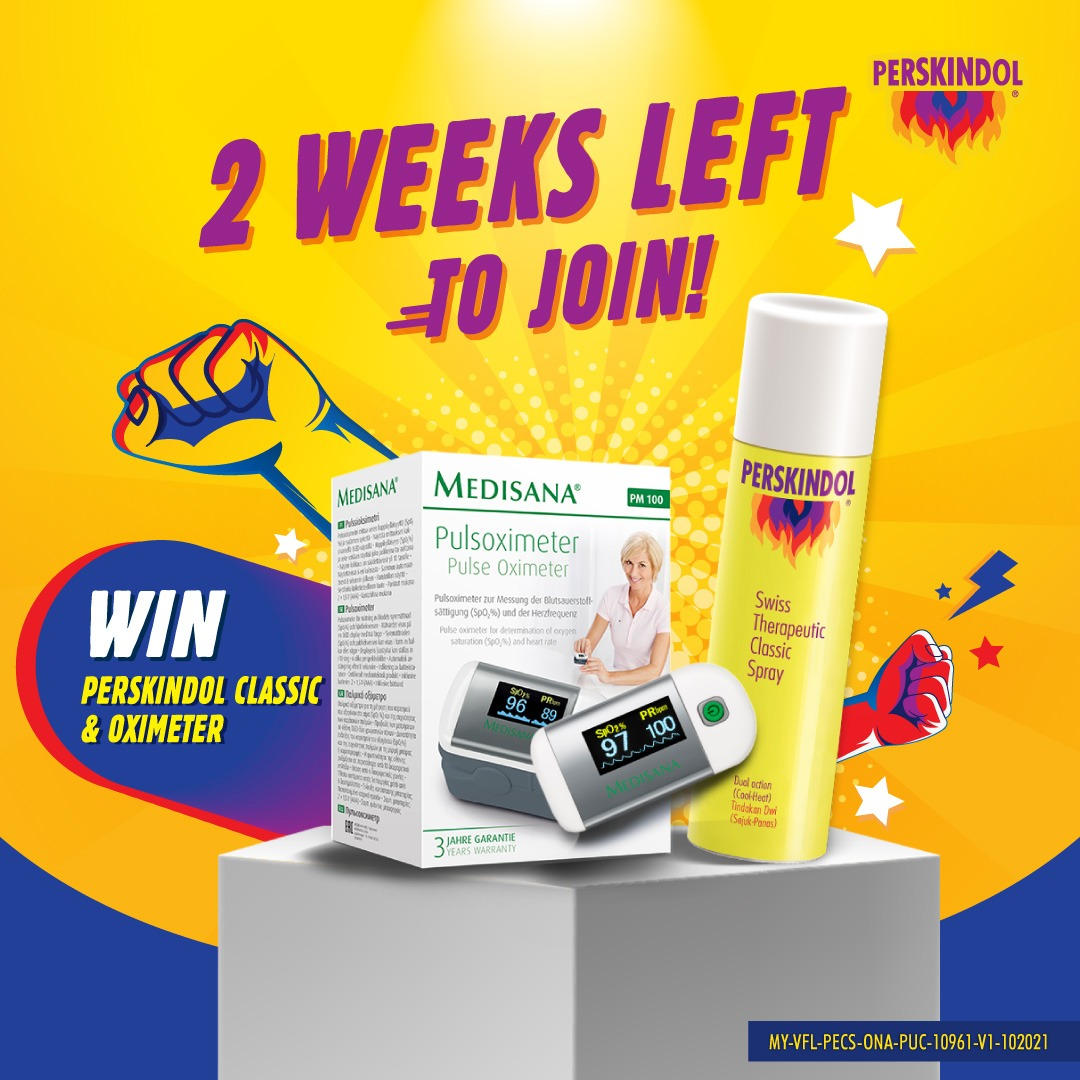 Who is the strongest person you know? Are they strong physically, mentally, emotionally, or in all 3 ways?
At Perskindol, we celebrate every kind of strength. Tell us about the strongest person in your life, and stand a chance to win a #StrongerThanYourPain Kit!
📍 Content ends on 27th November 2021.