RM5 Off Your Order at The Chicken Rice Shop
Use this promo code to get RM5 off your order at The Chicken Rice Shop's Click & Collect takeaway service.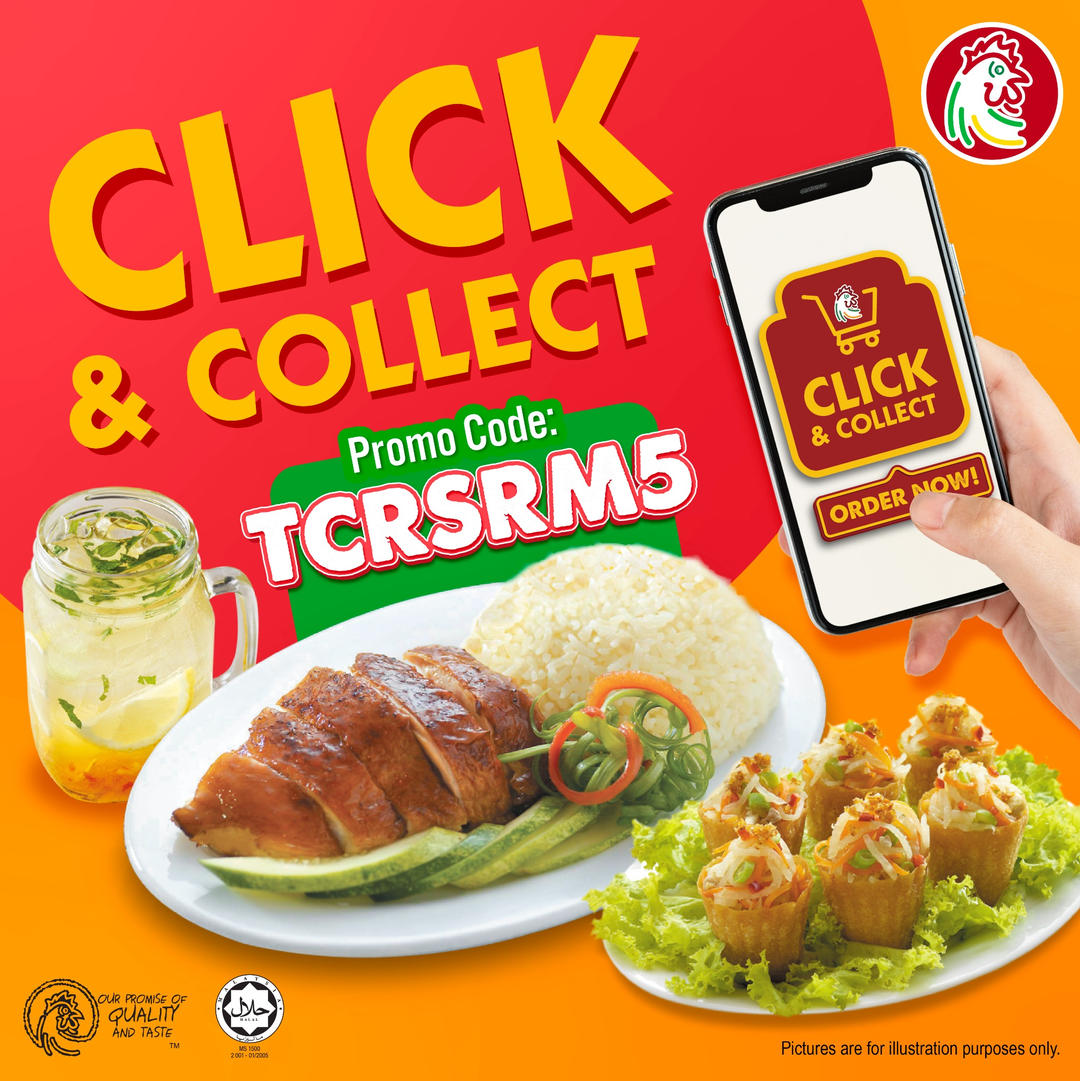 Order your favourite meals from our Click & Collect website today and swing by your nearest outlet to pick it up when it's ready.
Don't forget to use the promo code 'TCRSRM5' for RM5 off your total bill when you checkout!