Secret Recipe Artisan Collection Cake Contest
Win a RM100 Secret Recipe voucher by telling Secret Recipe Malaysia about how we can make this party extraordinary!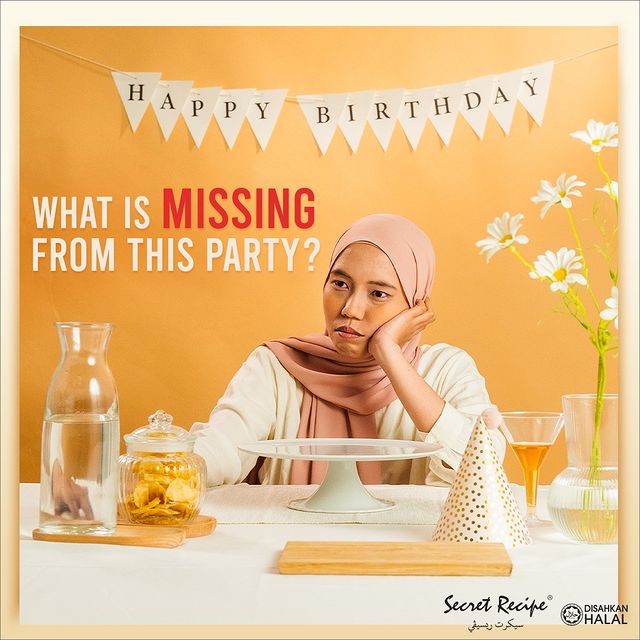 How to Join:
1. Tell Secret Recipe about what is missing from this birthday party.
2. Also complete the sentence - "I would like to celebrate with an Artisan Collection cake by Secret Recipe because_____________________"
Post your answers in the comment section of the contest post by Secret Recipe Malaysia!
They will select the Top 10 most accurate and creative entries as their winners!
Hint: Answer for Question 1 is in a video they recently posted 😉 🍰