Sonno Birthday Giveaway
Sonno is turning 3A and they are giving away two pairs of pillows. Join their giveaway and stand a chance to win them home!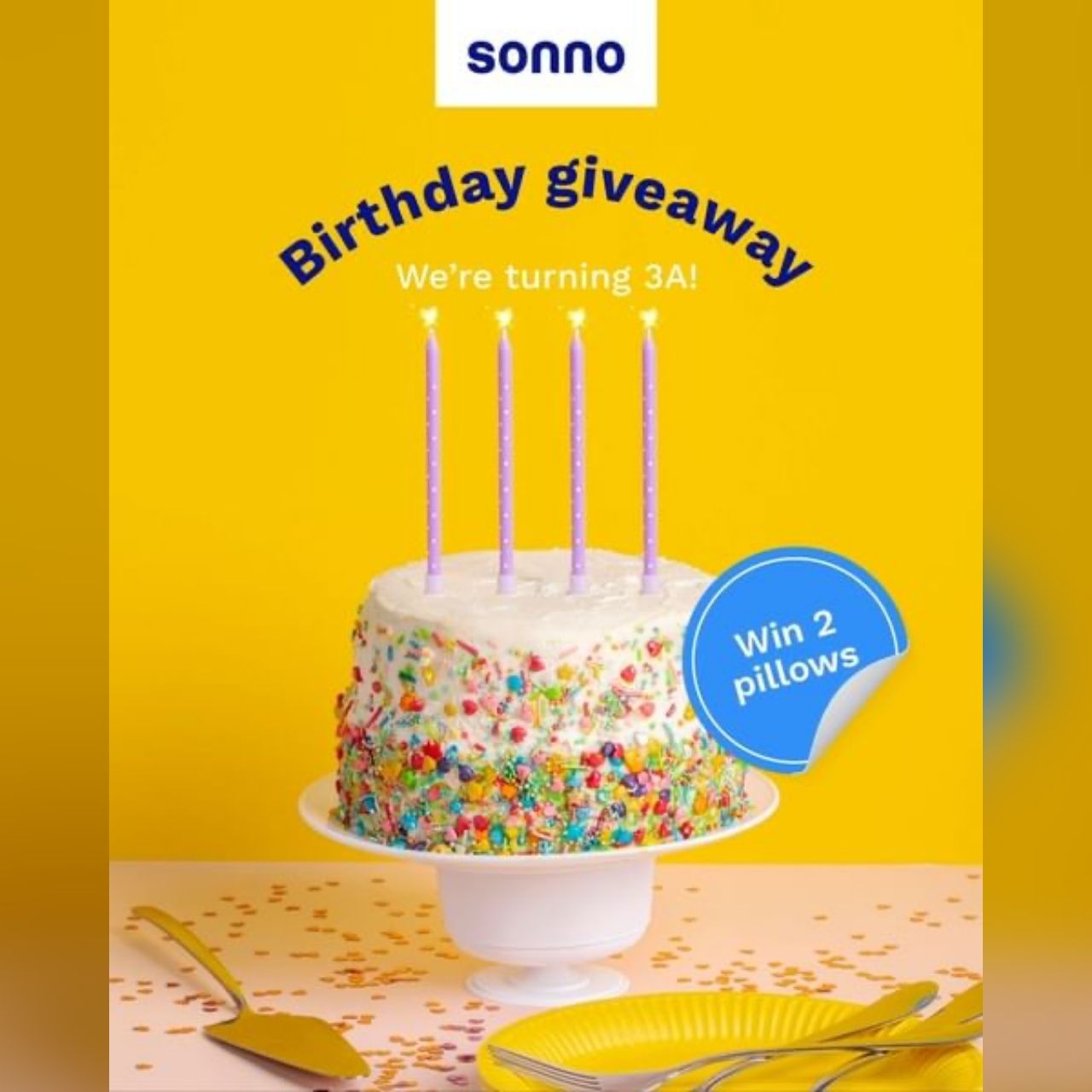 BIRTHDAY GIVEAWAY✨ It's our birthday and we'll snore if we want to. We'll also giveaway goodies! We're turning 3A (cause y'know, four no good kan) so we're giving away two pairs of pillows.
All you have to do is tag your significant other/bestie/sibling/whoever and share what they have to do if you win the pillows.
They will then have to reply your comment and list what YOU have to do if they win the pillows for you both. 😉
TWO randomly chosen winners will be announced soon! Giveaway closes on 23rd November at 11.59pm.