ZALORA x FENDI Luxury Giveaway
Stand a chance to win a pair of FENDI Cat Eye Sunglasses from ZALORA's Luxury Giveaway!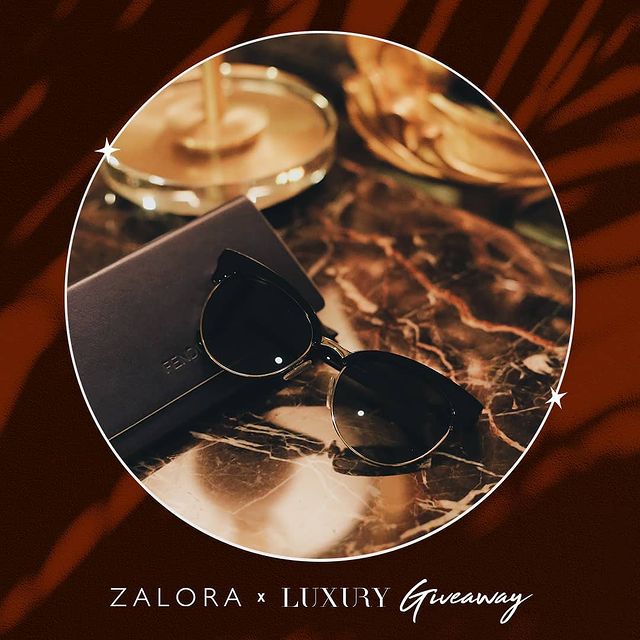 Quality sunglasses is an essential for the vacation that you're planning, or merely heading out to catch brunch 😉 This #ZALORALuxury giveaway, ONE lucky winner will get to walk away with a pair of FENDI Cat Eye Sunglasses for women 😎
How to participate:
1) Follow @zaloramy and like this post.
2) Comment your dream vacation & tag 3 friends 🏄‍♀️
3) Feel free to submit as many entries as you like!
BONUS: Share the giveaway post on your Instagram Story.
Good luck! ✨