ZUS x ANBO Candle Giveaway
Stand a chance to win one of the 15 scented candles from ZUS and ANBO's giveaway on Instagram.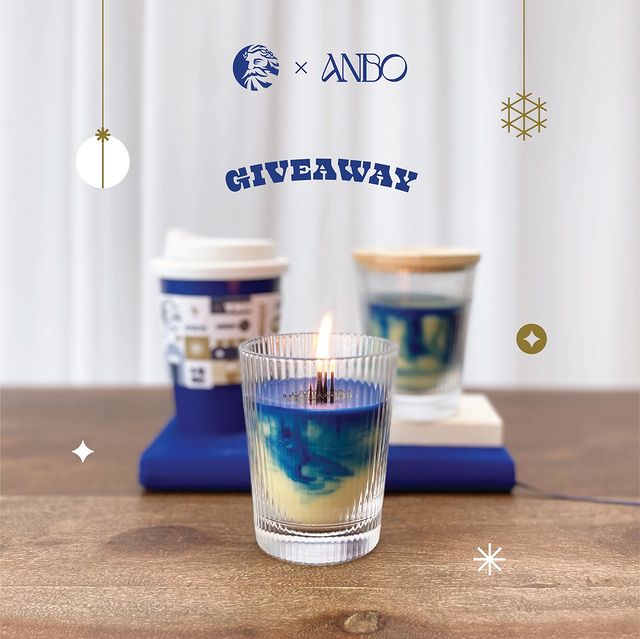 There's nothing we love more than giving, especially during this month of Christmas 🎄 In conjunction of Candle Day, we have teamed up with one of the most AMAZING local candle brand, ANBO and they have created a wonderful blue-coloured candle for us! We would like to give this opportunity to 15x of our lucky ZUSsies to receive this candle of luxurious scent specially from us 🥰
Here's how to enter:
1. Like ZUS's giveaway post on Instagram and follow @zus.coffee & @anbo.my on Instagram/Facebook.
2. Tag 2 friends & comment below on how you believe 2022 will be your year!
👫🏻 More tags = More chance for you to win 😉
3. Share the giveaway post in #1 to your social media or to any of your friends, family and even candle lovers you know for them to get on board!
Giveaway ends 17th December! Hurry & get your hands on this blue-tiful scented candle, good luck! ❄️🕯