ZUS X'Mas Giveaway
Be one of the 25 lucky winners to win a super exclusive Xmas Gift Box worth RM689 from ZUS Coffee.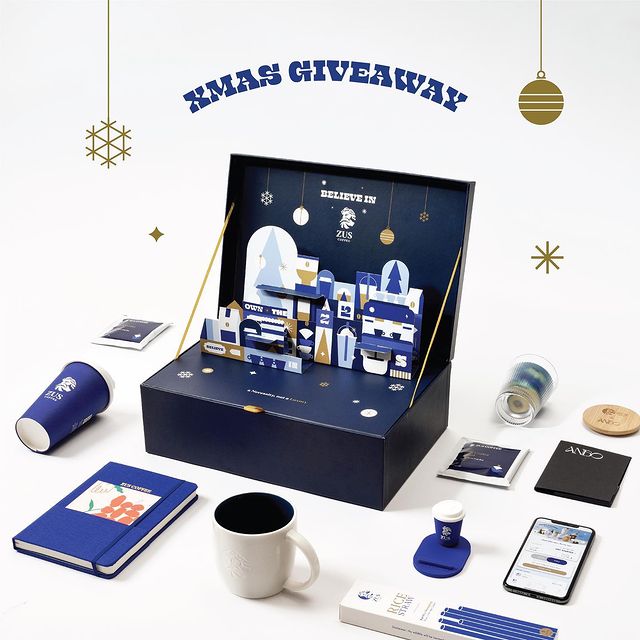 🎄 XMAS GIVEAWAY - LIMITED EDITION GIFT BOX 🎊
We've made it to the end of the year! 💙 This calls for some serious pampering... 🎁 Which is why ZUS Coffee is giving away their super exclusive Xmas Gift Box WORTH RM689 to 25 winners! 😍✨
👉 Follow these steps to make the countless goodies yours:
1. Like/Follow ZUS Coffee on Facebook & Instagram.
2. Tag 2 friends and tell ZUS Coffee which below Snowy Coconut Wonderland personality they are and why in their giveaway post.
✨ The Radiant Wonder
😎 The Confident Go-Getter
⚡️ The Energetic Enthuasiast
🤓 The Smarty-Pants
3. Bonus: Share ZUS Coffee's giveaway post to increase your chances of winning!
Get creative! Giveaway ends 1st January 2022. Enter now and keep a piece of ZUS with you this Xmas! 🥰